Fire Insurance: Why It's Important
1/5/2022 (Permalink)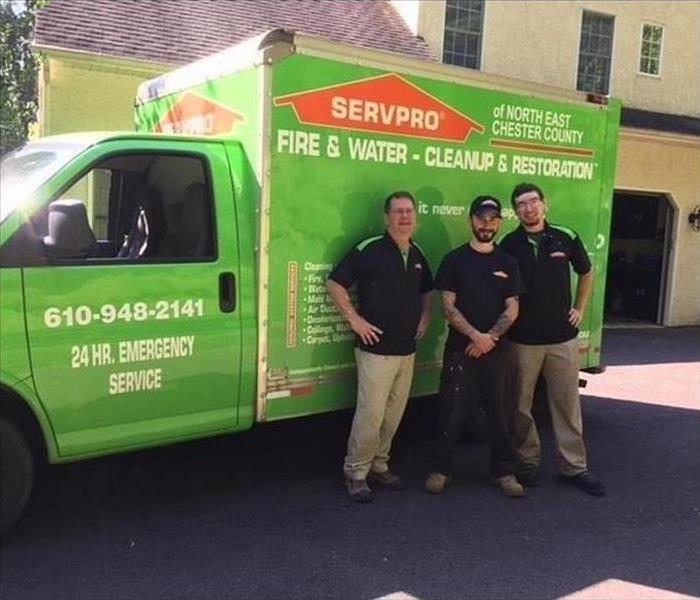 SERVPRO is here to help in your time of need. We are fire damage restoration experts who are available 24 hours a day to respond when you need us.
Why Do You Need Fire Insurance?
Fire insurance is essential, especially for commercial and industrial properties. While this type of insurer is excellent in the event of a fire, it is also important to note the significant coverages of most of these insurance policies.

1. Fire Damage

The most obvious coverage is for fire damage. While it is true that some business policies will cover certain losses, it is important to note that policies specific to fire disasters will likely cover all aspects of fire damage with minimal pushback from your insurer.

2. Suppression Systems and Tools

Additionally, fire insurance will likely cover any necessary maintenance expenses of your fire suppression system and equipment. This means that if an annual inspection uncovers some serious issues with your sprinkler system, then your policy will likely cover the cost of repairs.

3. Utility Repair

If a fire occurs, and not only the structure of your property is damaged, but also the utilities running throughout your facility are as well, then a fire policy will likely cover the costs of repair. This goes for damaged plumbing, electrical, gas lines and even ductwork. The coverage should also extend to duct cleaning as well, ensuring that harmful chemicals from the smoke and fumes are cleared of your HVAC system.

4. Mitigation and Restoration

Lastly, insurance geared toward fire disasters may even cover the costs associated with fire restoration. Your insurer and a disaster restoration specialist in the Phoenixville, PA, area can shed more light on the specifics of this type of coverage. However, these specialists are experts in the areas of fire and smoke cleanup which is what your policy was created for.

Fire insurance as a stand-alone policy or an addendum to your current business policy is a wise decision for your commercial property. These policies provide security in the event of significant property loss due to fires, which are more common in commercial real estate than residential properties.